Categories
Order by Phone:
(800) 528-7789
M-F (8am-4pm) CST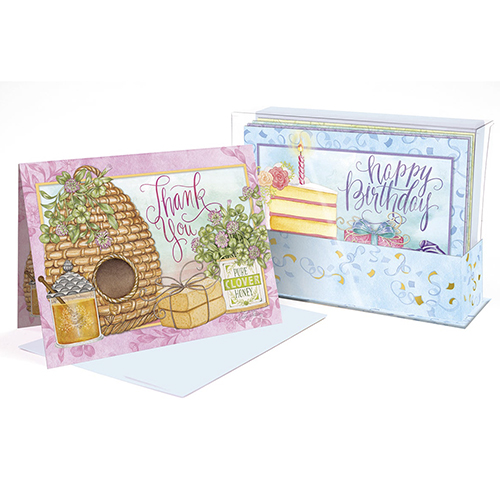 All Occasion Note Card Set
A fun collection of occasion-based note cards featuring a gorgeous array of unique designs. Created to simplify your life while making your friends and family feel loved. Includes a total of 18 cards for 7 occasions. Features linen-embossed paper and foil accents. Each card measures 5.25"W x 4"H.
Earns 1 Prize Point on the student's Prize Meter.
This item is no longer available.