Categories
Popular Picks
Magazines
Order by Phone:
(800) 528-7789
M-F (8am-4pm) CST
Books > How to Code a Rollercoaster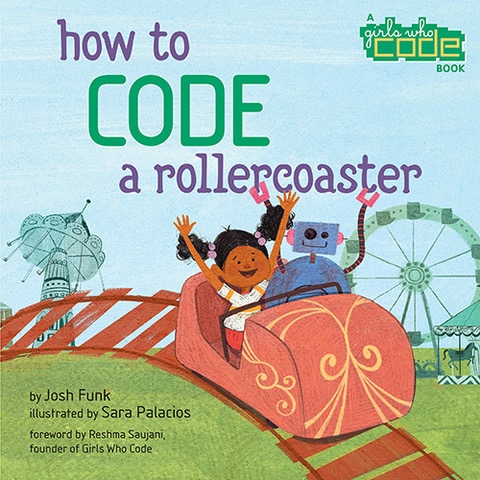 How to Code a Rollercoaster
Pearl and Pascal take their coding adventures to the amusement park in this picture book by author Josh Funk. Through the use of code, Pearl and Pascal can keep track of their ride tokens and calculate when the line is short enough to get a spot on the biggest ride of all! Grades PK-3. 44 pages.
Earns 1 Prize Point on the student's Prize Meter.
This item is no longer available.