Categories
Popular Picks
Magazines
Order by Phone:
(800) 528-7789
M-F (8am-4pm) CST
Food Items > Texas Chili and Southern Cornbread Mix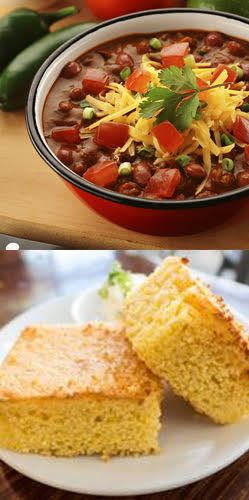 Texas Chili and Southern Cornbread Mix
A classic dish with a southern twist! The Texas Chili Mix is full of flavor with just the right amount of spice. Complement your chili with the sweet Southern Cornbread Mix. Approximately 6 servings each.
Earns 1 Prize Point on the student's Prize Meter.
This item is no longer available.