Categories
Popular Picks
Magazines
Order by Phone:
(800) 528-7789
M-F (8am-4pm) CST
Children > Zoodinos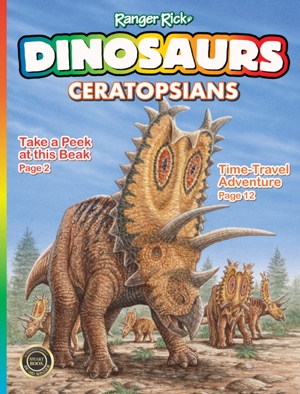 Zoodinos
6 issues published Bi-Monthly
Magazine + activity book delivered bi monthly, 6 issues. Subscription includes FREE digital access. Dinosaurs come alive on the pages of Zoodinos. Combining carefully-researched concepts, facts, theories, illustrations and photos. Each activity book is filled with games, puzzles, and activities.
Recommended for ages 5 and up.
Earns 1 Prize Point on the student's Prize Meter.
Cover Price:
$41.94
Price:
$33.00