Categories
Popular Picks
Magazines
Order by Phone:
(800) 528-7789
M-F (8am-4pm) CST
Books > Who Will I Be?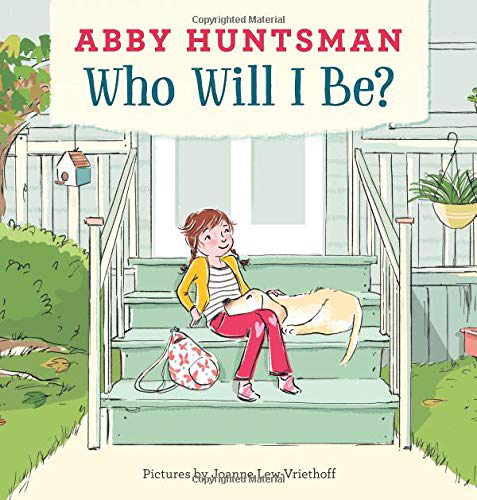 Who Will I Be?
When Isabel's teacher asks, "Who do you want to be when you grow up?," Isabel doesn't have an answer. Astronaut? Lawyer? Basketball Player? None of these sound right to her. Isabel knows it makes her happy to help her friends, but can a person really grow up to be a helper? Grades PK-3. 32 pages.
Earns 1 Prize Point on the student's Prize Meter.
This item is no longer available.