Categories
Popular Picks
Magazines
Order by Phone:
(800) 528-7789
M-F (8am-4pm) CST
Religion > Living Faith Kids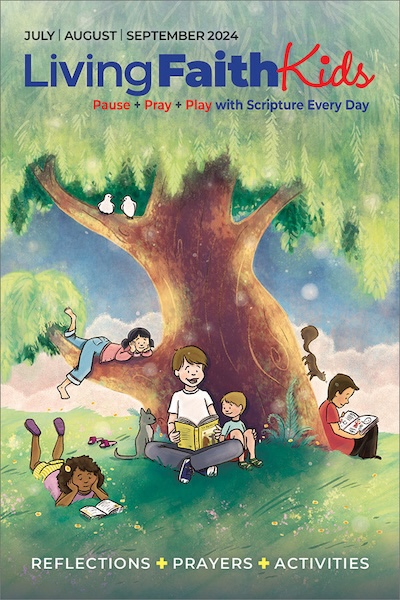 Living Faith Kids
4 issues published Seasonally
Each issue helps children develop the habit of daily prayer and build their relationship with Jesus and the Church. Living Faith Kids is the daily Scripture-based prayer companion for Catholic children and an invaluable resource for parishes, families and schools.
Recommended for ages 8-12.
Earns 1 Prize Point on the student's Prize Meter.