Categories
Popular Picks
Magazines
Order by Phone:
(800) 528-7789
M-F (8am-4pm) CST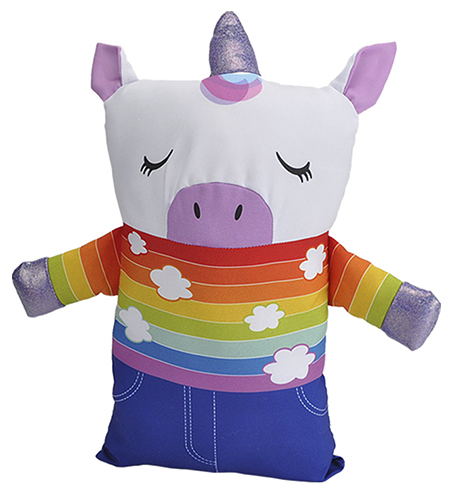 Unicorn Pillowkins
This soft, fun pillow is excellent to take to grandmas or any sleepover. Made of 2 ply poly-cotton fabric. Hand wash and air dry. The fill is made of spun recycled water bottles. Measures 15" x 9".
Earns 1 Prize Point on the student's Prize Meter.
This item is no longer available.