Donate and Make a Difference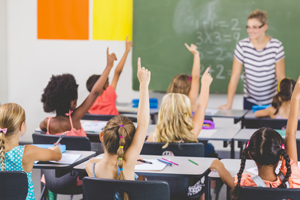 Donating a Gift of Reading gift card is the best way to sponsor the student's classroom. 100% of your donation will go directly to the student's classroom teacher to purchase essential learning and reading materials to help your student get the best education possible.
Choose Your Gift Of Reading Donation *
* Donations are tax deductible in accordance with IRS regulations. You will receive an email receipt to print and keep for your records.