Donate and Make a Difference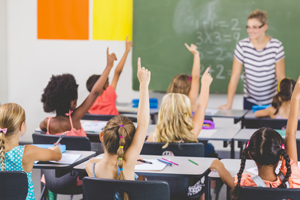 Donating a Gift of Reading gift card is the best way to support the school. 100% of your donation will go directly to the school to purchase essential learning and reading materials to help your student get the best education possible.
Choose Your Gift Of Reading Donation *
* Donations are tax deductible in accordance with IRS regulations. You will receive an email receipt to print and keep for your records.